THE DRINKER
EAT - DRINK - BE MERRY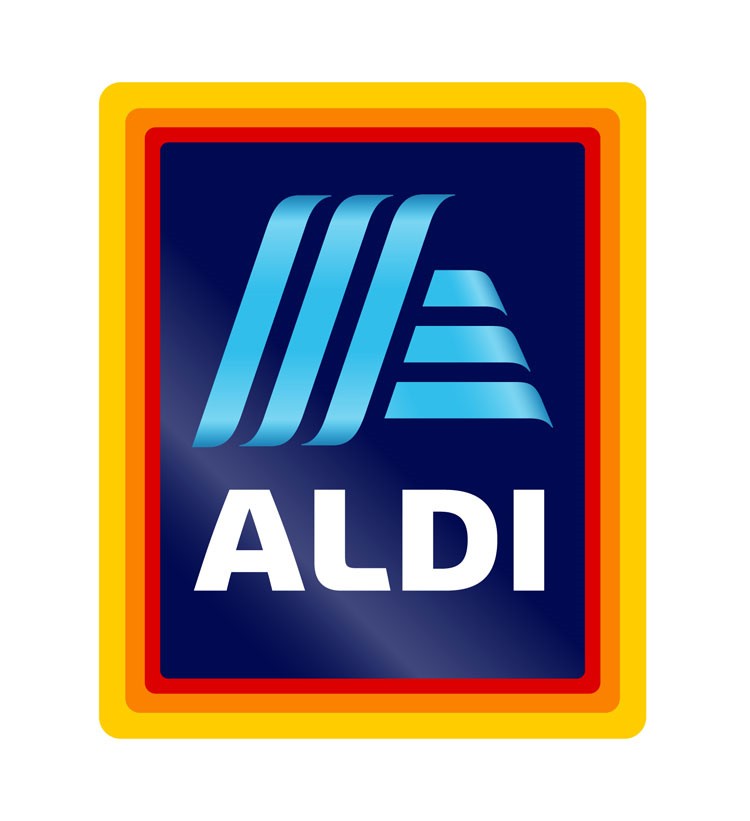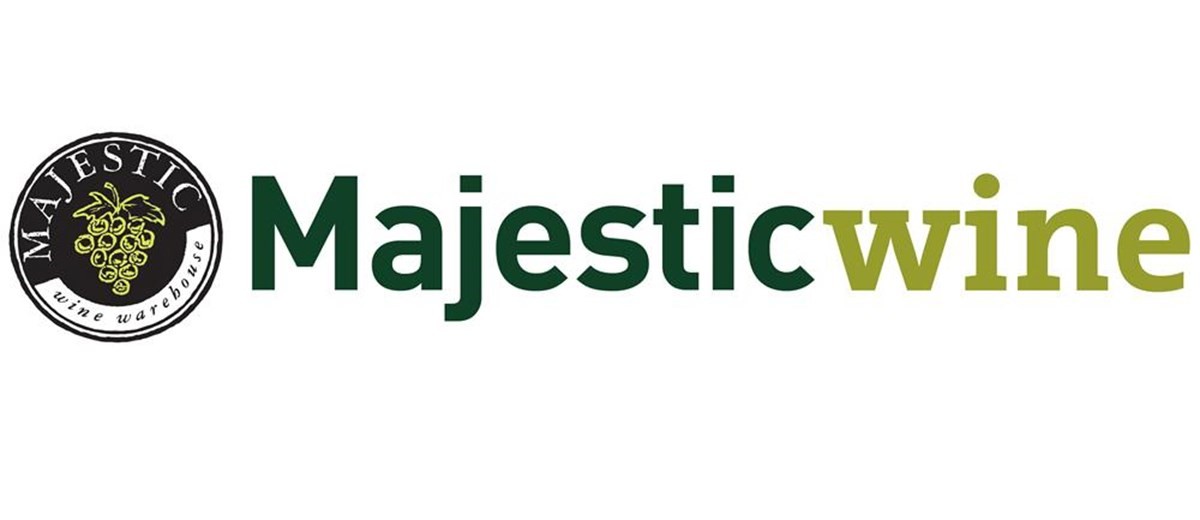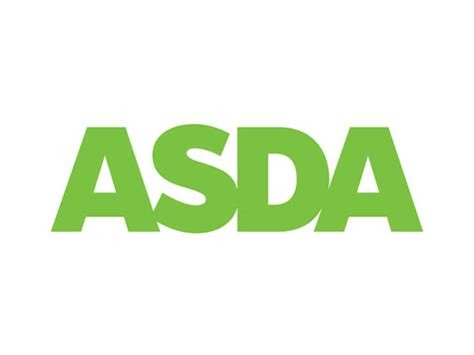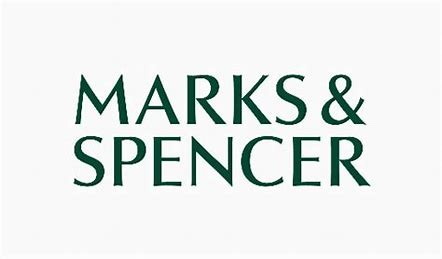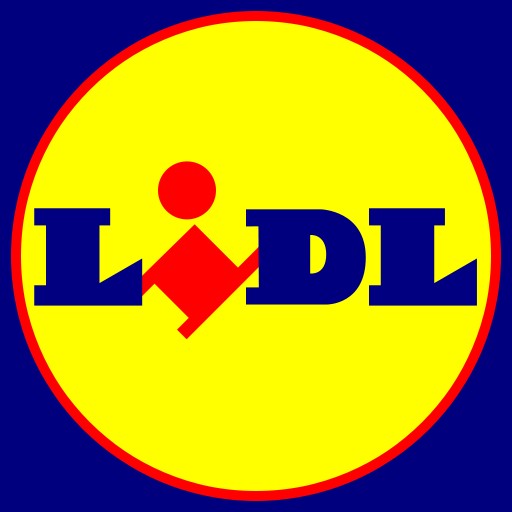 KEY
The reds are written up in this colour
The whites in this colour
Pink in this colour
The fizz in this colour
Sweets and forts in this colour


Up to £10
Bienbebido Pulpo Albarino £7.99 rating 91
Chalky, oyster shell nose, bright lemon palate, savoury, fresh, life affirming
Adega de Pegoes Selected arvest White (Por) £7.99 rating 91
Floral nose, some vanilla, nutmeg and lemon pudding palate, refreshing
Domaine La Tourmaline Sur Lie Muscadet Sevre et Maine £7.99 rating 88
Lemon peel and melon, pear and apple, lovely refreshing wine
Alluria Organic Pinot Grigio, Terre di Siciliane £7.99 rating 88
Wonderful herbaceous notes to this pinot grigio, dry and refreshing
Pierre Sauvion 'Haut Poitou' Sauvignon Blanc £9.99 rating 90
Elegant subtle suavignon blanc notes, white flowers and grapefruit spritz
Emiliana 'Gran Reserva' Organic Viognier £9.99
Really classy wine, apricot, peach and a honeyed finish 14.5%!
Surani Fiano, Pietrariccia £8.99 rating 89
Gooseberry and greengage, fresh and stalky (in a good way), top stuff
Devil's Creek Marlborough Sauvignon Blanc £8.49 rating 90
Nicely restrained Kiwi Sauvignon, good elderflower notes and some tropicality
Krasno Sauvignon Blanc Ribolla (Slo) £7.99 rating 89
Lovely white blossom nose, understated fruit, chalky mineral finish
Morande One to One Gewertztraminer £7.99 rating 88
Lovely aromatic nose, floral blossom, lychee, melon and jasmine
Planalto White Reserva (Por) £7.99 / 89 (offer price)
Great looking bottle, classy little wine, orange peel, white blossom, bargain
Tasca Regaleali Bianco di Sicilia £8.99 /89
Good green fresh hedgerow aroma, apple, peach and grapefruit palate
Villemarin Picpoul de Pinet (FRA) £8.99 /90
Good depth, nice minerality, hint of citrus, lovely wine
Araldica Gavi £8.99 rating 89
Green fruit and blossom, hint of peach, lovely wine
La Garnacha Salvaje del Moncayo £8.99 rating 90
A real treat, elderberry, red currant, violet and tobacco, amazing quality for the price
El Aviador Tempranillo £5.99 rating 98
Bramble and black cherry, black pepper spiced, elegant easy drinking
Salvaje de Moncayo La Garnacha £8.99 rating 90
Wonderfully earthy petrichor nose, tobacco leaf and strawberry, complex and to be savoured
Pringle Bay Pinot Noir £7.99 rating 90
Darker pinot noir, plum and violet, something savoury, leather, forest floor?
Bruce Jack Stream of Consciousness Reserve £8.99 rating 91
Full body, generous spice, inky black fruit and wood smoke, very good value
Vieux Remparts Lussac St. Emillion £9.99 rating 90
Earthy pepper, green capsicum, blackberry, smashing claret
Routes Catalanes Rouge £4.99 rating 91
Lovely spiced fruit wine, black cherry and blackberry, sound structure, fantastic value
Gabb Family Malbec Stellenbosch £9.99 rating 91
Inky wine, black pepper, damson, dark chocolate, oak, bramble and full on - love it!
Luis Felipe Edwards Gran Reserva Merlot Colchagua Valley £7.99 rating 90
Blackcurrant leaf nose, forward fruit, herbal, really well made
Alain Grigon Carignan Vielles Vignes £6.99 rating 91
Black fruit forward wine, well structured, amazing price, lovely stuff
Definition Cotes du Rhone £8.99 rating 89
Vibrant forward fruity nose, intense bramble, hint of violet
Definition Zinfandel, Lodi (USA) £7.99 rating 89
Full ripe Zin, muscular, bold ripe concentrated black fruit, lovely spicy finish
Definition GSM, S. Australia £6.99 rating 90
Mediterranean herbs and full on ripe black fruit, expressive and bold
The Guv'nor (Spa) £6.99 rating 89
Satisfying wine, full on generous black fruit and a good touch of oak
Porta 6 Lisboa £7.49 rating 89
Light and soft, plum and damson, good for a BBQ
Porta 6 Reserva £9.99 rating 90
Good deep black fruit palate, nice use of oak, tight tannins
Nero Oro Appassimento (Ita) £8.99 rating 90
Astonishing wine at the price, concentrated, soft ripe black fruit, rich and dark
Pasqua Bardolino Chiareto £7.99 rating 88
Redcurrant and rose petal, light and fresh, pretty wine
Silver Ghost Rosť (SA) £5.49 rating 90
Perfectly priced, light, simple and uncomplex rosť, great party patio wine
Les Freres Lumiere Rosť Cotes du Rhone £6.99
Crushed raspberry nose, fresh, light, pretty and ancomplicated
The Ned Rosť (NZ) £8.99 rating 89
Straightforward rose, good hintof rqaspberry, very drinkable
Majestic Fizzy and Fruity £4.99 rating 88
Proper simple light Italian fizz (sicily), peach and orange blossom - also look out for the pink version of this
Majestic Fizzy and Juicy £4.99 rating 88
The pink one! Elegant, pale pink fizz, white pepper and red berries, affordable patio fizz
Prosecco La Gioiosa (ITA) £9.99 /89
Open peach blossom, dry and peachy, good value fizz


£10 to £15
Gabb Family Chardonnay £10.99 rating 90
Troical lime and passionfruit, vanilla and coconut, lots of wine at the price
Montagny 1er Cru Les Millieres Cave des Vignerons de Buxy £15.99 rating 90
Lovely nose, green apple and grass, depth and quality, lemon zest, sophisticated wine
Domaine du Vaux St Georges £10.99 rating 92
Ripe, deep and complex, pear and apple nose, mango and pineapple palate, class
Pinot Noir Domaine de Valmoissine, Louis Latour £13.99 rating 93
Berry, tobacco, tar and spice, lots to love here, deep and complex
Vina Pomal Rioja Reserva £10.99 rating 90
Deep complex nose, oak and black cherry, spice and bramble, super stuff
Marea Syrah, Chile £12.99 rating 90
Intense black fruit nose, almost Port like palate, full, generous and hearty
Morgon Chateau de Pizay £12.99 rating 91
Really classy Beaujolais, raspberry and savoury notes, well structured mouth-watering
Edna Valley Pinot Noir California £13.99 rating 92
Classy looking, interesting nose, redcurrant and leather, big but balanced for a pinot
Roclkin Ranch Pinot Noir, Monterey £16.99
Elegant and poise. Lovely red/black fruit, spice and leather, complex and giving
Surani Costarossa Primitivo di Manduria (Ita) £10.99 /91
Good deep oaky nose, vanilla and coconut, rich, rewarding wine, generous
L'Extra par Langlois Cremant de Loire Brut £12.99 rating 91
Winery owned by Bolinger so this is class all the way and just a splash of chenin!
Maison Antech 'Madamoiselle Marguerite' Blanquette de Limoux £11.99 /89
Beautifully made wine, toasty nose and lime and lemon curd on the palate.



Over £15
Rioja Reserva Muga £17.99 rating 91
Some lovely development on the nose, really well made Rioja
Drappier Premier Cru Brut NV £32.99 rating 90
Lovely yeasty autolytic nose, open green apple, high acidity, classy
Graham Beck Blanc de Blancs £18.99 rating 91
Really doing it, fantastic yeasty notes, crisp cooking apple palate, classy











MAJESTIC WINES SELECTION 2023

SUMMARY
A notable shift downwards in price across the Majestic range this season, reflecting the concerns in cost of living, very welcome however.
Top selection of really well priced whites in the £5 to £10 section. Also some really great value quality wines from Spain and Italy coming to the fore. On the downside Germany seems to be missing. Wines from Majestic are particularly good value when bought as part of their Mix Six offer, all the following wines are listed offer price (also watch out for variations in price as there are frequent new offers).

A few of the Definition range is listed here, but they're all pretty much spot on stylistically and well priced to boot. There's also a new Majestic Loves range, all at £5.99, some really well made good value wines.The search tool on the Majestic website is not what it was so you might need a bit of perseverance or see them in the shop to find some of these wines. Also worth checking out the sister companies in Naked Wines and Lay and Wheeler.