THE DRINKER
EAT - DRINK - BE MERRY
---
---
---
---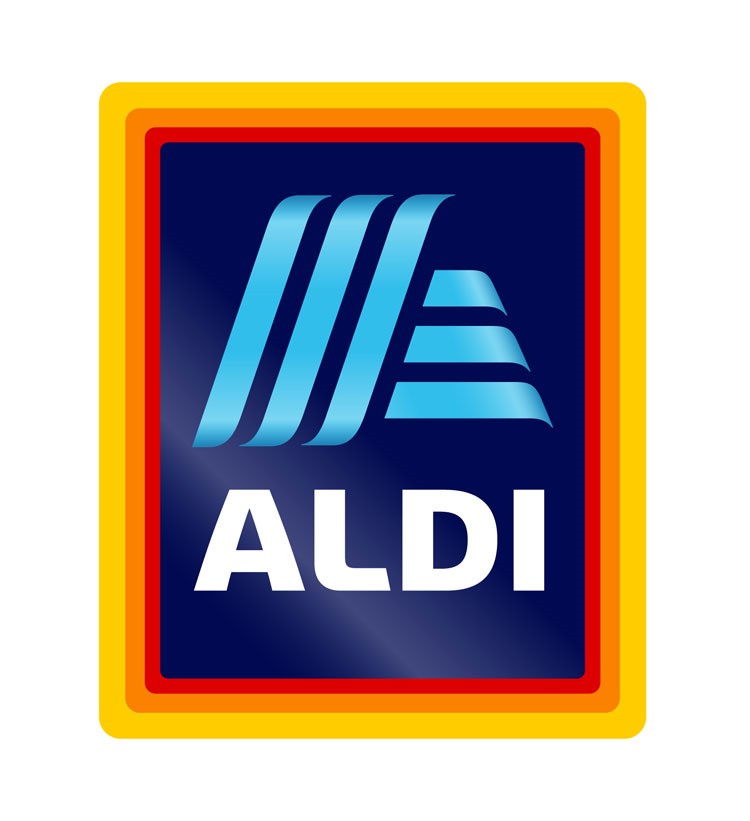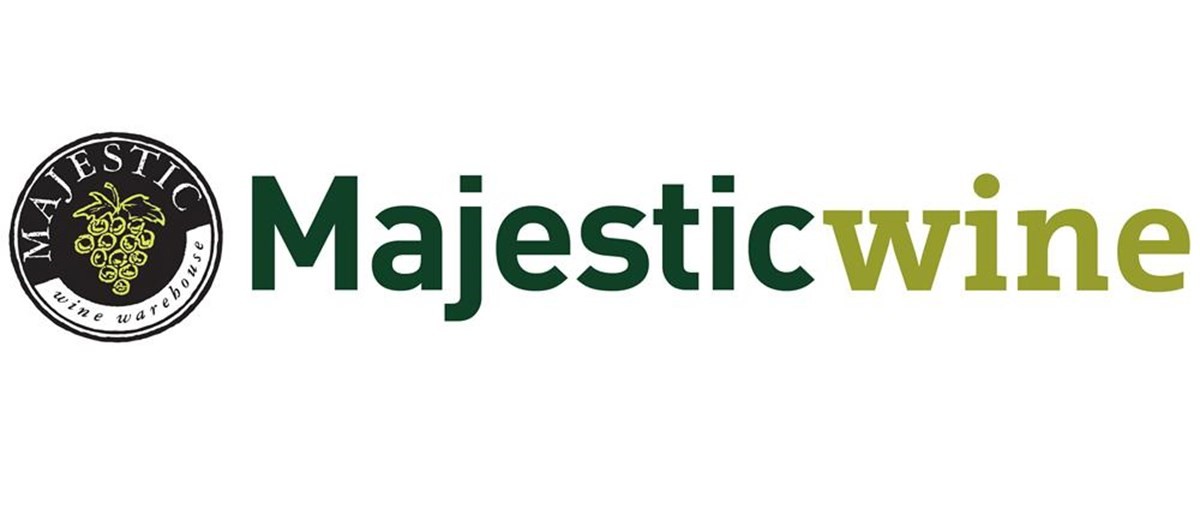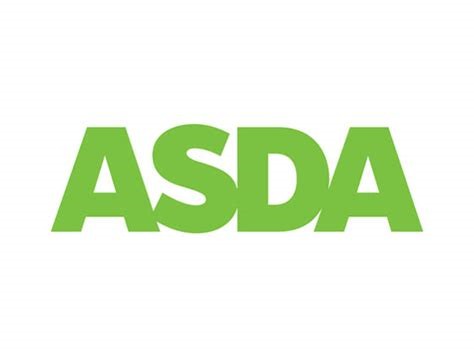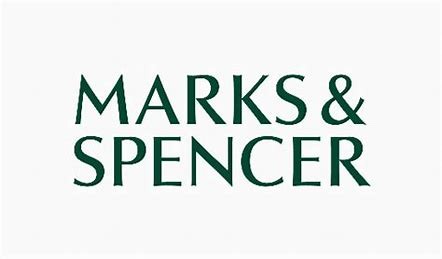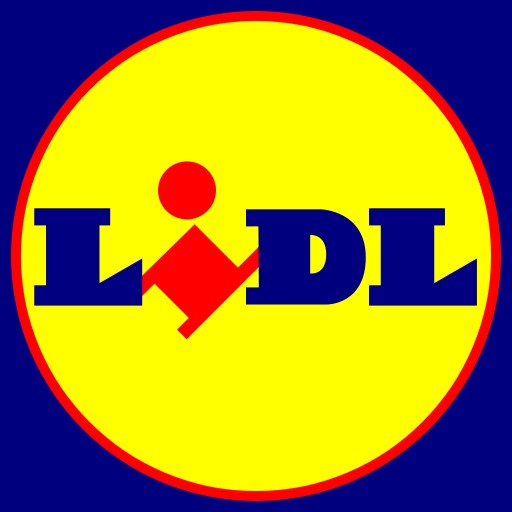 SAINSBURY'S 2018 TOP WINES IN PRICE CATEGORY


SUMMARY
Really good Taste The Difference range - if in doubt plump for one of these. Also really good in the £7 to £9 price bracket across the board and top value fizz. Some prices may be temporary offer prices and are subject to change.


KEY
The reds are written up in this colour
The whites in this colour
Pink in this colour
The fizz in this colour


Up to £5
Alvorado Vinho Verde £5.00 /89
Green, fresh, hedgerow, hint of sweetness brings out the perfume


£5 to £10
Taste The Difference Bordeaux Rosé £7.50 rating 89
Hint of rose petal on nose, good body, fruity and fresh
Taste the Difference Cotes de Provence Rosé £9.00 rating 89
Lovely loloking light pink, nice bottlle, zippy and fresh, redcurrant and raspberry
Winemakers Selection Les Jardiniers Cotes du Rhone Rosé £6.00 rating 89
Very pale and subtle rosé, light floral notes, rose petal and raspberry sharpness
Taste the Difference Fairtrade Rosé (SA) £7.00 rating 90
Good light raspberry, hint of redcurrant, fresh and light, solid rosé
Winemakers Selection Les Jardiniers Cotes du Rhone Rosé £6.00 rating 89
Wonderful colour, pale toward onion skin, lovley subtle light raspberry, bargain
Blason Macon Villages (Fra) £9.50 rating 90
Open white blossom nose, good minerality on palate, very good
Taste the Difference Touraine Sauvignon Blanc (Fra) £8.00 rating 85
Elderflower stalk nose, good fruit on palate, peach and grapefruit
Taste the Difference Coolwater Bay Marlborough Sauvignon Blanc (NZ) £8.00 rating 89
Top stuff at the prices, classic Marlborough style, big and expressive
Taste the Difference Albarino (Por) £8.50 rating 88
Ripe elegant wine, white blossom and white stone fruit,hint of minerality
Taste the Difference German Pinot Blanc £7.00 rating 90
Melon and fruit salad nose, good body, fresh fruit palate, lovely refreshing
Comuna Pinot Grigio (Arg) £7.00 rating 89
At last! An interesting pinot grigio, lovely ripe fruit, touch tropical
Taste the Difference Godello (Spa) £9.00 rating 89
Fresh and floral, lime pith, white stone fruit
Tresor de Loire Cuvee 845 Chenin Blanc (fra) £6.00 rating 89
Zippy fresh acidity on palate, light nose, subtle, easy drinking
Taste the Difference Languedoc Blanc (Fra) £7.00 rating 90
Grassy minerality, good mouth - feel, love it, nice acidity
Taste the Difference Verdicchio Classico (ITA) £7.50rating 89
Tropical fruit, melon and peach, full on refreshing acidity, great price
Elegant Frog Viognier (FRA) £7.50 rating 88
Apples and freshly cut grass, soft oaky notes, good value
Taste the Difference Alsace Gewrtztraminer £9.00 rating 89
Really pleasing wine,open perfumed nose, tropical flowers and fruit, off dry
Taste the Difference Limoux Chardonnay £9.00 /90
Soft easy drinker, hint of oak, good holding fruit, green apple, lovely
Bellingham The Bernard Series Roussanne (SA) £10.00 rating 91
Good ripe fruit and coconut nose, fresh, full on, body, balanced
Caminada Malbec £5.35 /89
Easy, straightforward wine, good bold fruit palate, easy tannins, bargain
Les Calcaires Pinot Noir £7.00 rating 89
Great value pinot nior, fruit driven with a touch of spice and black pepper
Taste the Difference Claret £7.00 rating 89
Bordeaux nose, all cedar and black pepper, easy tannins, very well done at entry level
Pavillon La Tourelle Medoc £10.00 rating 90
Cracked black pepper nose, bramble and damson palate, nicely made
Taste the Difference Fairtrade Pinotage (SA) £7.00 rating 90
Hint of burnt rubber, soft sweet fruit, ripe blackcurrant, well made
Taste the Difference Saint Chinian Syrah Grenache £9.00 rating 89
Wonderful pencil lead/shaving nose, good oak backbone, great stuff
Taste the Difference Barossa Cabernet Merlot £10.00 rating 90
Lovley medicated nose, menthol and herbal, bold forward intense black fruit
Taste the Difference Fairtrade South African Shiraz £7.00 rating 90
Big mouthful of soft ripe black stewed fruit, deep and rewarding. Amazing value!
Taste the Difference Barbera D'Asti (ita) £8.50 rating 91
Deep intense black fruit nose, soft tannin, fruit compote, winter wine
Contaldo Chianti DOCG £5.75 rating 90
Soft ripe black fruit, well judged oak, brilliant price
Taste the Difference Fairtrade Morador Malbec £8.50 rating 89
Lovely intense, inky malbec, full on black fruit, mouthwatering
Taste the Difference Primitivo IGT Salento £7.50 rating 89
Lovely soft easy fruit, blackberry and balckcurrant, easy integrated tannins
Taste the Difference Chilean Pinot Noir £8.00 rating 90
Good light new leather, soft redcurrant nice use of oak
Taste the Difference Pic St Loup £8.00 /89
Oak, tobacco and smoke, good light fruit, beautiful
Taste the Difference Fairtrade Cabernet Sauvignon/Merlot (SA) £7.00 rating 90
Ripe cherry and blackcurrant nose, full on body and intense fruit, Bordeaux on steroids
Baron de la Vinas Rioja Reserva £8.50 /91
Developing, complex nose, deep and intense, oak, black cherry, cedar, leather
Taste the Difference Prosecco Conegliano £10.00 /89 offer price
Frothy sherbet, just enough sweetness, light peach, good price
Taste the Difference Vintage Cava £6.50 /89
Good fruit and yeast to the fore, lovely body, citrus and biscuit
Sainsbury's Cava Rose (spa) £5.75 rating 89
Lovely hit of red friut on nose, goof fresh Cava, raspberry, light, bargain


Over £10
Taste the Difference Chablis £11.00 rating 89
Apples and flint, zesty acidity,lovely floral finish
Chateau Tanunda Barossa Riesling £18.00 rating 90
Expressive reisling nose, floral and a touch oily, clear lines, clean, crisp and classy
Blason de Bourgogne Chablis la Reserve £13.00 rating 90
Green apple nose, lime pith, dry and austere, long mineral finish
Ascheri Gavi di Gavi £15.50 rating 90
Very good example of Gavi and a great price, depth, perfume, fruit
Taste the Difference Pouilly Fuisse (fra) £17.00 rating 89
Light nose, fresh green fruit, hint of coconut and vanilla, grassy
Diabolo Dark Red (Chi) £12.00 rating 91
Deep and inky, powerful, smoky, intense full on wine, perfect for a BBQ
Taste the Difference Barbaresco £11.00 rating 90
Light brick red, black cherry, tar and tobacco, lovely
Chateau Barreyres Haut-Medoc (Fra) £12.00 rating 91
Good intense Bordeaux nose, black pepper, black fruit, Xmas Day Claret
Diablo 2015 (Chi) £12.00 rating 91
Deep and intense, concentrated black fruit, wood smoke , proper BBQ wine
De Luze Pauillac 2013 £20.00 rating 89
Lovely aged Claret, savoury leather on nose, layered fruit palate
Taste the Difference Chateau les Bouysses Cahors £12.00 rating 89
Proper winter wine, deep spiced fruit compote, warming oak
La Terrasse de la Garde Pessac Leognan £15.00 /89
Black pepper and sweet bramble, good tannins, tar and earth, may develop
Fontanafredda Barolo £22.00 rating 89
Good solid Barolo, drinking well and opening up, might benefit from another couple of years
Taste the Difference Amarone della Valpolicella 2012 £16.00 rating 93
Deep and inky, fully structured, power, concntrated fruit, all you could ask of a wine
Bellingham Bernard Series Syrah £13.50 rating 89
Light black pepper nose, concentrated black fruit palate, tobacco and smoke, long finish
Taste the Difference Cremant de Loire (Fra) £11.00 rating 90
Approachable, soft and easy cremant, good fruit and tight yeasty notes
Freixinet Prosecco £12.00 rating 89
Beautiful bottle, looks great, lovely wine, fresh, peachy and light
Chapel Down Classic Sparkling Rosé (Eng) £26.00 rating 91
Lovely raspberry nose, deep fresh bread character on palate, beautiful
Sainsbury's Blanc de Noirs Brut NV £18.00 /89 (offer price limited time only)
Toasty pinot noir nose, red apple, really classy wine, well packaged and priced

Also try their great new range of canned Craft Beers labeled Hyde And Wilde, in particular the Craft Lager, Craft American IPA and Craft Stout. Their Pravha Pilsner in bottles is made by Staropramen and is first class.
In terms of gin look out for a really classy looking bottle City of London Christopher Wren (£30 but well worth it) and Marylebone Gin at an eye watering £35 but also very, very good.
Also seek out their Kirk and Sweeny 12 Year Old Rum, again at £30 not cheap but really lovlely and with the shape of the bottle it' impossible ot pour yourself a small measure.